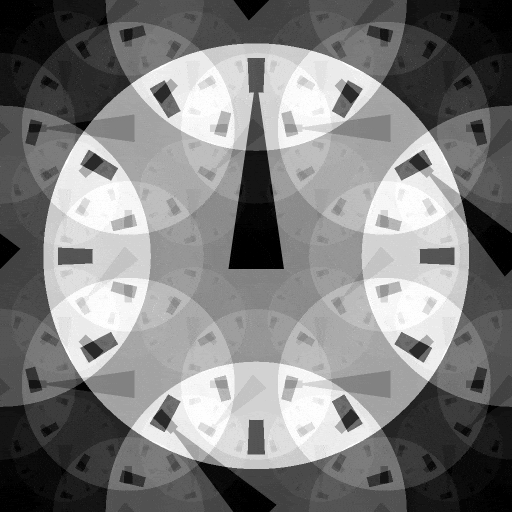 That's how long you have left (as of this post) to complete your CE requirement for the 2020-2021 license year. If you haven't taken your Update course plus your 4-hour Elective, don't panic, for Heaven's sake -- just go sign up now!
We have Updates (GenUp and BIC Up) and Electives in person in the Triad area, and on Zoom if you're not from around here. Our Elective lineup includes a REALTOR Code of Ethics course that not only satisfies your 4-hour Elective requirement, but also counts toward your 3-year Ethics requirement for the National Association of REALTORS (which is due in December, by the way). How's that for multi-tasking?
No time? Not a problem. We also have self-paced Elective courses through our RECampus portal, which you can work into your busy life whenever your have a little time. You get 30 days to work on it, which you still have -- just barely! The Real Estate Commission doesn't allow the Update courses to be offered in a self-paced format, but at least you can get your Elective done at your convenience. Just choose "Self-Paced Online" under the Find A Class button on our homepage.
See you in class!